Chicago's diverse range of attractions makes it one of America's loveliest destinations for senior citizens. We'll help you plan your itinerary by presenting a roundup of the city's best senior-friendly attractions. These landmarks aren't solely senior-friendly, however; they're fun and fascinating for tourists of all ages!
If you have a generous budget, you may consider hopping on a motorcoach tour. You'll ride in comfortable luxury coach buses with tourists of similar ages, and stop off at Chicago's main attractions such as the Willis Tower (previously known as Sears Tower), with casino hotel accommodation included. Book a motorcoach tour if you would like your trip pretty much planned for you. In addition, if you're interested in meeting other tourists, this would be a great social vacation for you.
For those who enjoy more flexibility, take your pick from any or all of these captivating, senior-friendly treasures:
Boat Tours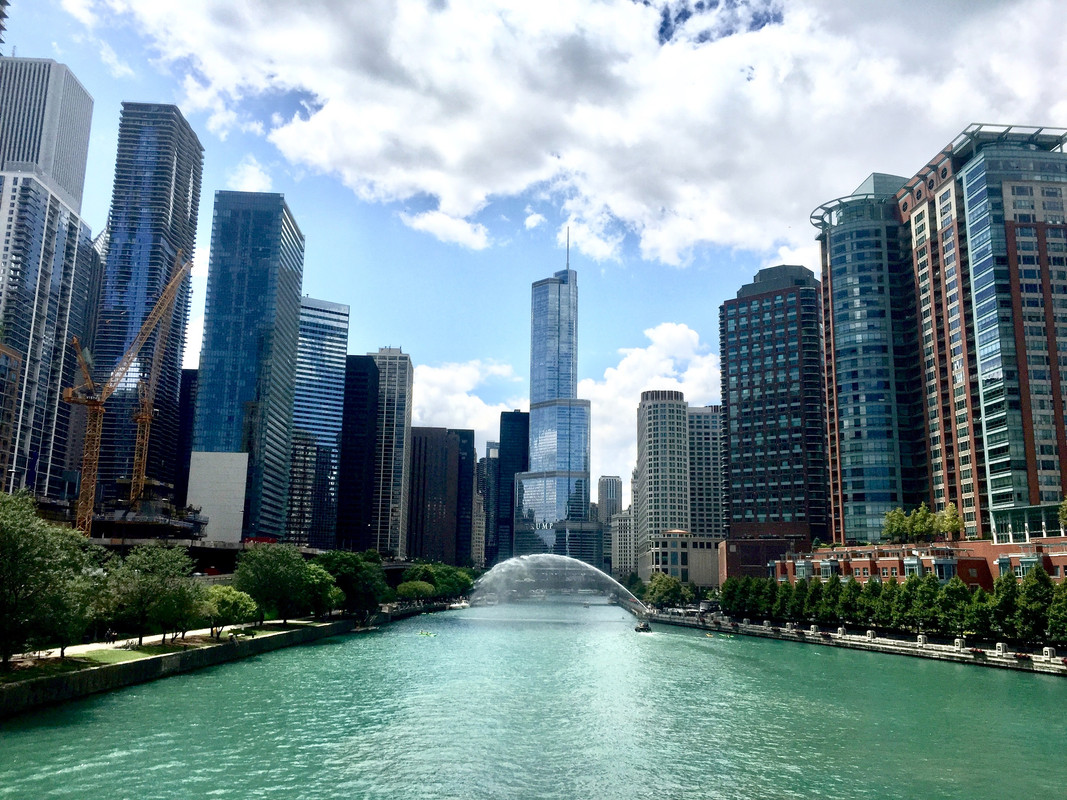 Skip the walking, and lounge on a beautiful boat for 90 minutes. Here are a few fantastic boat tour options.
Chicago First Lady
Lounge in comfort while expert tour guides present features of Chicago's stunning architecture. Visit the website to purchase tickets; we recommend purchasing in advance. The First Lady Cruise features a full-service bar, snack shop, and restrooms. Previous guests recommended this river cruise as a well-worth-the-price, must-see attraction for locals and tourists alike.
Wendella Boats
Offers Chicago River and Lake Michigan cruises, architectural tours, beer cruises, and wine and cheese cruises.
Chicago Boat Tours
Similar to Chicago First Lady, offers an architectural cruise, as well as a historical cruise (for those not so interested in buildings) as well as an architectural cocktail cruise.
Museums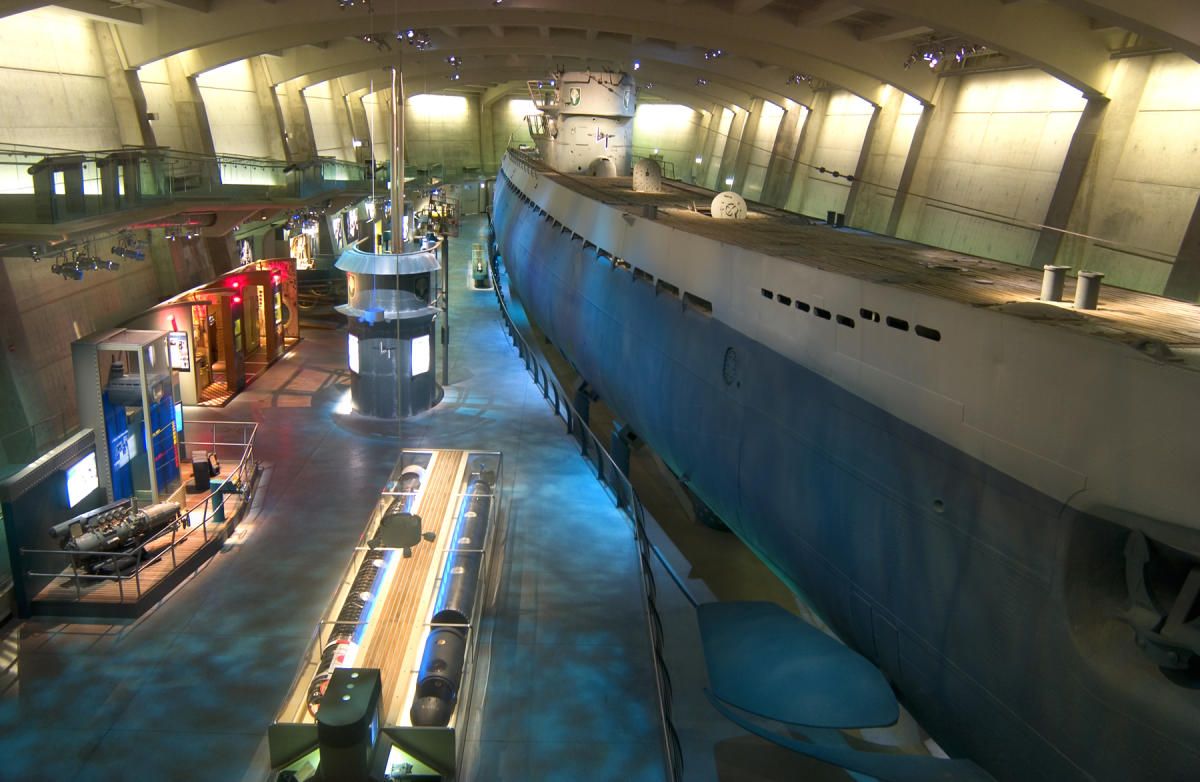 You can't stop in Chicago without stopping to admire its museums! Don't worry if you're not interested in art, though; there's still plenty for you to see.
Art Institute of Chicago
If you do love art, this is your first stop. Here, you'll enjoy works by legendary artists such as Pablo Picasso in one of the country's oldest and largest art museums! Some of its exhibitions change from time to time, so check out the website for a current list of displays.
The Field Museum of Natural History
Even if you're not a dinosaur nerd, The Field Museum is still a must-see for one special exhibit: it's home to the biggest and most complete T-Rex skeleton ever found!
Museum of Science and Industry
Science lovers, don't forget this stop. Some of its permanent exhibits include a replica coal mine and a genuine WWII submarine.
"Above and Beyond" Vietnam War memorial
If you know a Vietnam vet, or you are one yourself, this display is a must-see. "Above and Beyond" is an exhibit of over 58,000 hanging dog tags, one for every American soldier killed in Vietnam. This work of art literally depicts the "weight" of the Vietnam War hanging over American society, in a stunning and unparalleled way.
Vietnam Veterans Memorial Plaza
The Memorial Plaza is another interesting stop for Vietnam vets. Inscribed in its memorial fountain, you'll find names of the American soldiers that lost their lives serving our country in Vietnam.
Rosehill Cemetery and Civil War Museum
A must-see for Civil War history buffs. Several Union military officers are buried there.
Sears Tower, Yay or Nay?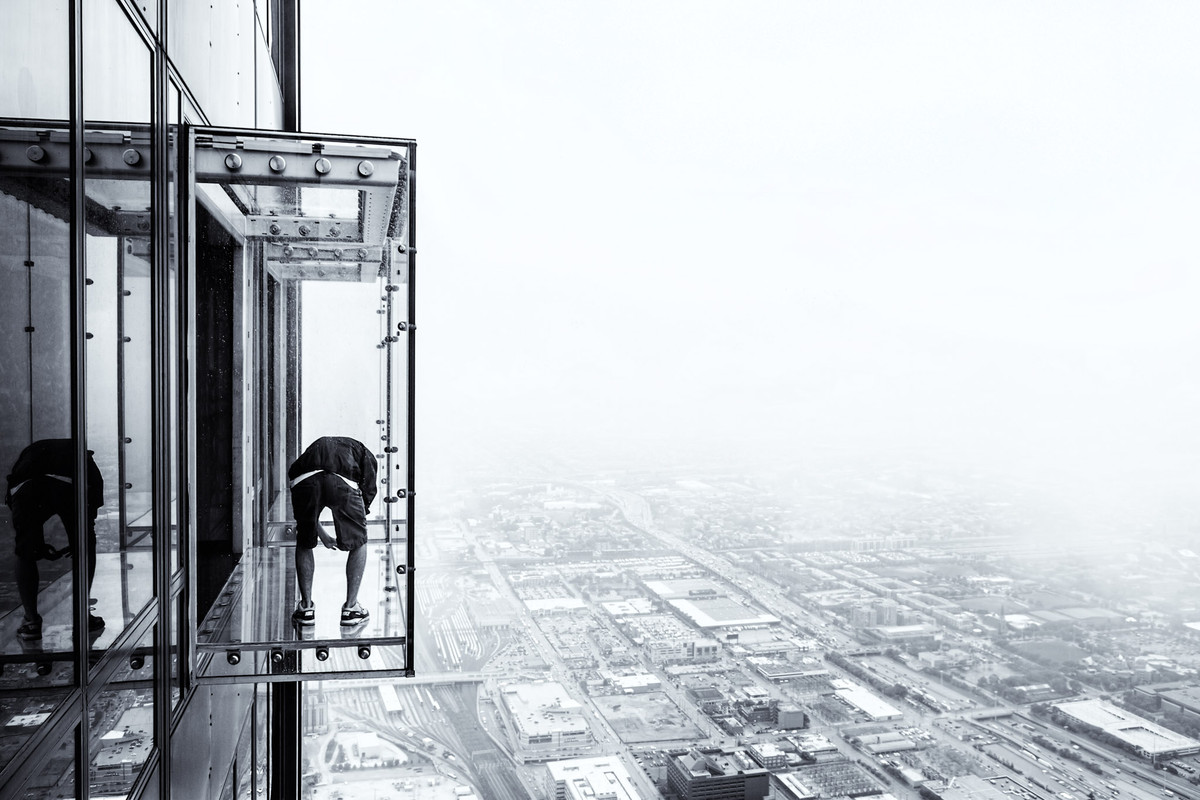 Note that we did not include the Skydeck of the Willis (Sears) Tower on our list. Why? Many tourists mentioned that the wait times were excruciatingly long and that the elevators up to the Skydeck were cramped. Not to mention the height might be too overwhelming for some people. Thus, we did not consider this attraction to be senior-friendly. However, you certainly may use your own judgment here! If you decide you would still like to visit Skydeck Chicago, be sure to purchase tickets in advance here.
Add any of these options to your itinerary for an exciting, educational, senior-friendly tour of the great city of Chicago. My final tip: visit Chicago between the months of May and September, or else you might end up with a frostbitten nose!
—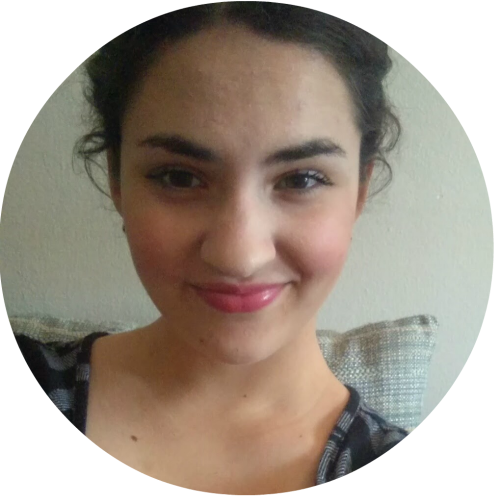 Taylor Blanchard is a traveler/travel enthusiast, blogger, and freelance writer. She enjoys discovering places she's never been before, learning more about herself and the world we live in, and sharing her experiences on her blog, You Belong Everywhere.